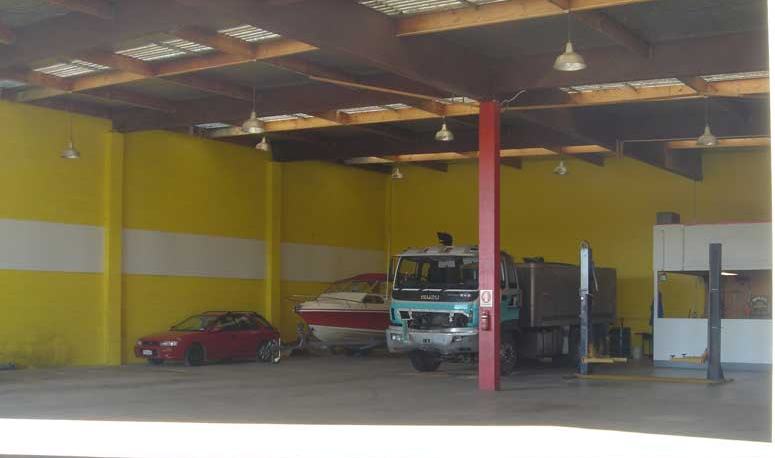 Sometimes it can be difficult to know what to do with a broken down vehicle, salvage, or an impounded piece of machinery.You probably don't want a useless piece of metal sitting around your home or yard taking up valuable space!
That's why Chaudhry Recovery & car towing services provides our valued clients with secure storage facilities throughout the Lahore. These are fully monitored and have excellent security processes, meaning that your vehicle storage is guaranteed to be safe.
Our secure storage options cover all of the below:
Breakdowns
Accident damaged vehicles
Indoor storage (including trucks
and large machinery)
Outdoor storage
Evidentiary vehicle testing
Police investigations
Impounded vehicles
Vehicles ordered off the road
Night Storage for on-towing the next day
Trailer swapping
Insurance assessment
We currently offer secure vehicle storage at our storage facilities in:
So if you have a vehicle which needs towing to a secure storage facility, then don't hesitate to give us a call on day or night on this (03004099275,03009453538 , 0301/0300-8443538).
E-Mail: chaudhryrecoveryservices@gmail.com