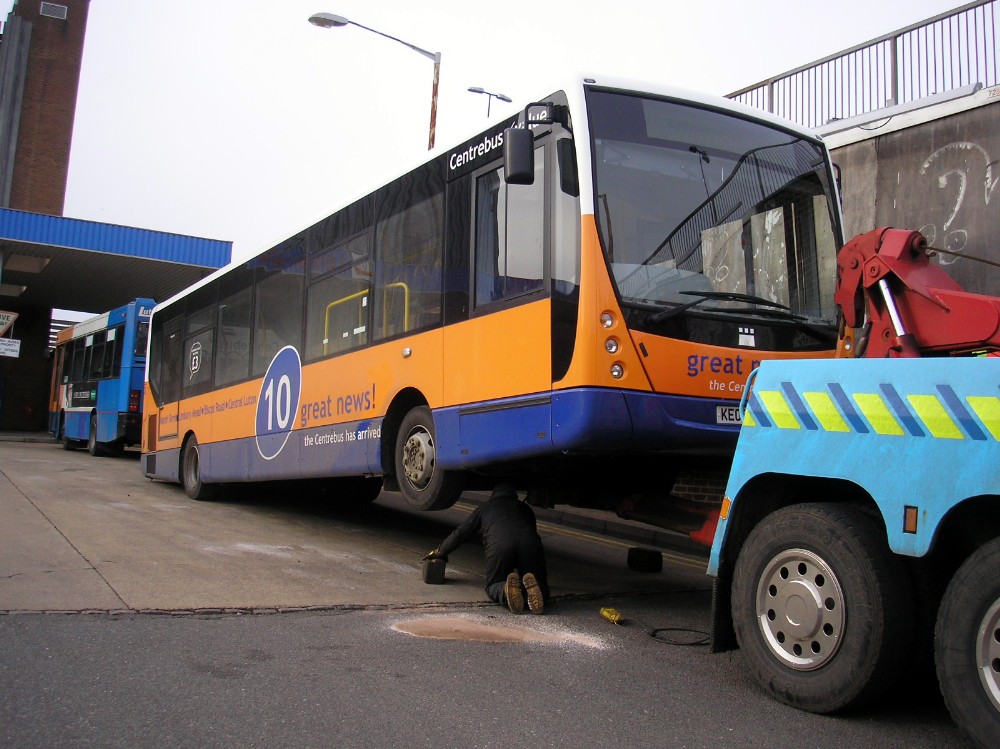 The greater size of a bus or coach unfortunately does not make it less prone than a car to the occasional break down or accident, and in a situation where a school bus, tourism coach,or large main line transport vehicle has become damaged or stalled on the road due to a breakdown or collision, you will certainly need professionals to help you sort out towing the bus or coach to safety.
Chaudhry Recovery & car towing services is specializes in all types of  vehicle recovery, big or small, and we can assist you in any emergency bus or coach recovery situation.Our auto recovery services include sending a team of experts to the site, with all the equipment needed to tow the vehicle to your desired location.
As Pakistan largest professional tow trucking company, we are proud to be first on many people's list of who to call in a vehicle recovery emergency.We have all the resources needed to professionally handle the situation and tow the bus, coach, or vehicle away from its current location to a place where it can be fixed.
No matter where it has ended up, our heavy winching equipment and specially designed tow trucks can salvage your vehicle within a reasonable time frame for an affordable price. The sooner we complete your bus or coach recovery, the sooner you can get it fixed and back on the road!
Call the #1 Tow Service today on 03004099275 / 03009453538 TOO TOW  0301 / 0300-8443538  to have a tow truck come and take care of your vehicle.Coach Recovery in Chaudhry Recovery & car towing services.
Remember the Chaudhry Recovery & car towing services guarantees:
Affordable, fast, friendly, reliable service
Customised tow trucks and equipment for your heavy haulage needs
Expert advice and assistance from real professionals
E-Mail : chaudhryrecoveryservices@gmail.com