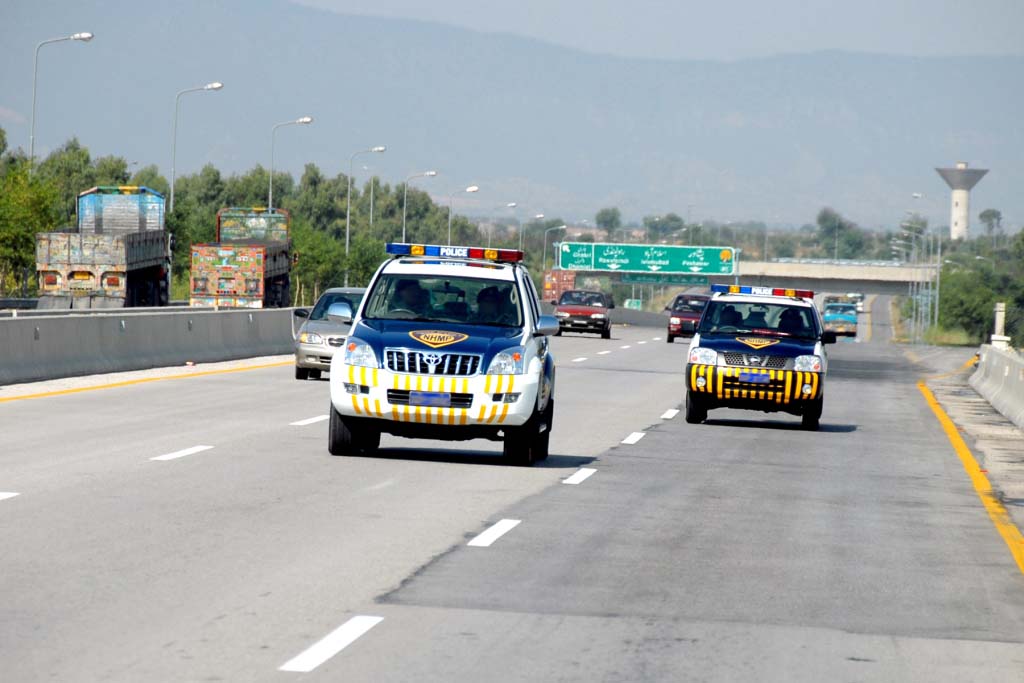 Breaking down on a motorway can be an incredibly frustrating and stressful time.It's even worse when you have got an urgent delivery and a tight schedule to meet.
Chaudhry Recovery & Car Towing Services,we provide a comprehensive emergency breakdowns service to get you back on the road as soon as possible.
We have all been there; you break down on the motorway and you then spend what seems like a lifetime waiting for a recovery vehicle to rescue you. To prevent this from happening for our customers, we provide a 24/7 emergency breakdown recovery service that aims to be with you as soon as possible.
You can rest assured that as soon as you place a call to our dispatch center we will establish what tow truck you need and it will arrive fully equipped to get the job done.
Call our Chaudhry Recovery & Car Towing Services dispatch team on 03004099275 / 03009453538 TOO TOW  0301 / 0300-8443538 , available 7 days a week, and we will send prompt,reliable help your way.
We provide:
Slide Decks
Low Loaders
Hi-AB Equipped Trucks
Crane Trucks
Heavy Recovery Trucks
Our towing service includes access to specialised gear and equipment such as:
Hydraulic Spades
Extendable Hydraulic Crane Booms
Hydraulic Under-lifts
Hi-AB Cranes
Chainsaws
Gas Cutting Sets
Low Pressure Airbags
Lifting Forks
Large Variety of Tools
Remember the Chaudhry Recovery & Car Towing Services guarantees:
Affordable, fast, friendly, reliable service
Customised tow trucks and equipment for your heavy haulage needs
Expert advice and assistance from real professionals!
E-Mail : chaudhryrecoveryservices@gmail.com